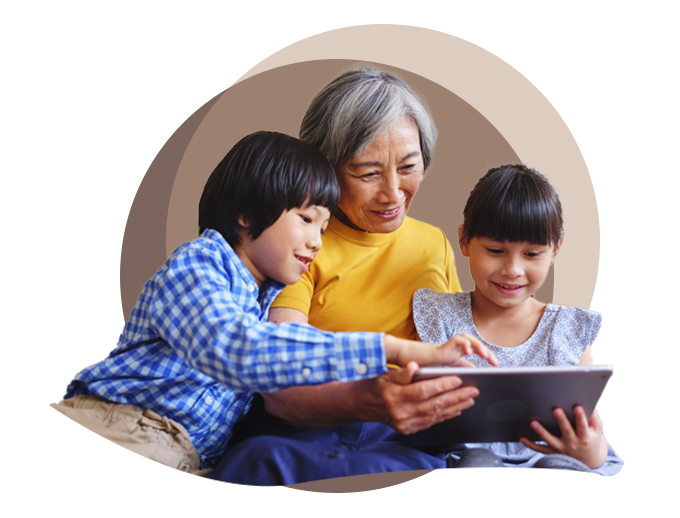 An Estate Planning for
Your Loved Ones
Cash Trust
Family Trust
Insurance Trust
Trust Product
Trust Product
Our Products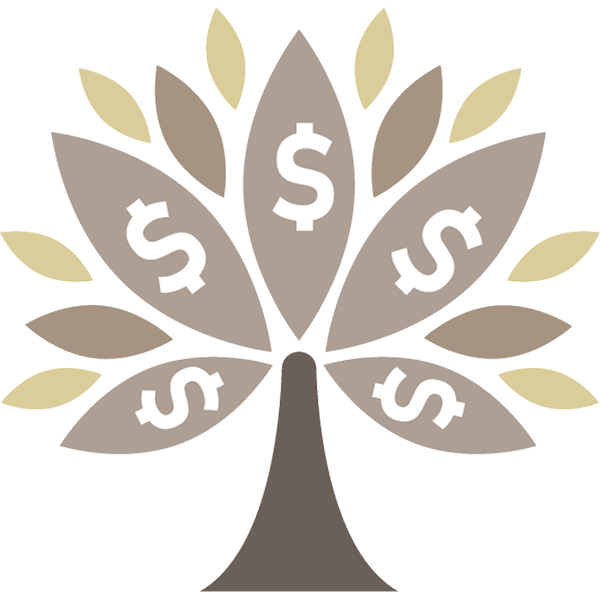 Cash
Trust
Cash Trust is a living trust setup to manage a sum of cash that you have placed and distribute it to your named beneficiaries in the event of your death or an emergency.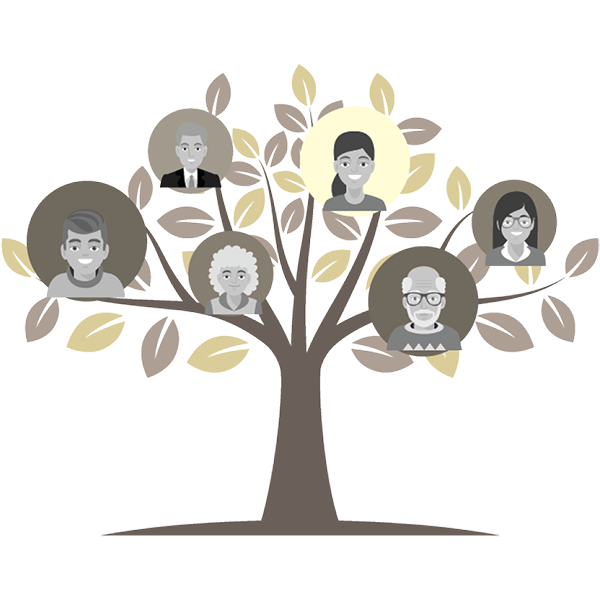 Family
Trust
Family trust is a specific type of trust that families can use to create a financial legacy for years to come.
Family trust is quite a popular trust in estate planning. It helps you to customise how you provide for your family, both during your lifetime and after your death.
It is common for the settlor to leave a letter of wishes for the trustees to guide them as to the settlor's wishes in the exercise of their discretion. Letters of wishes are not legally binding documents.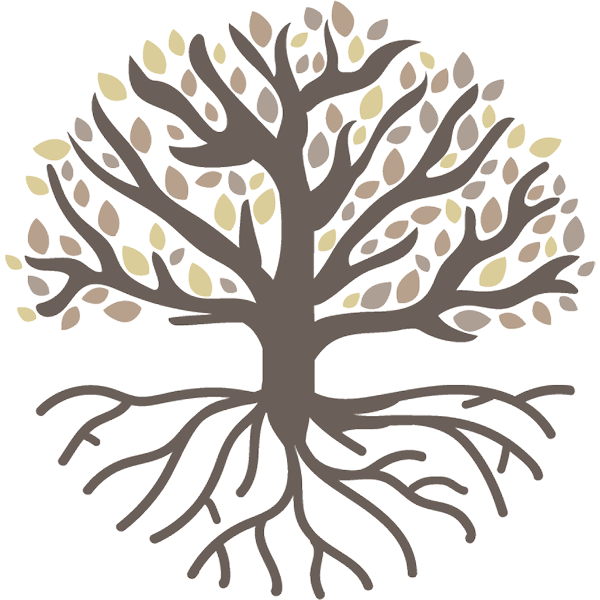 Insurance
Trust
Insurance Trust is a trust that owns the insurance policy you have purchased and collects the death proceeds when the insured is deceased. Insurance Trust is to ensure that proceeds received from the insurance policies are managed, protected and kept for the benefit of the policy holder's family members. In accordance with insurer's wishes, the manner of distribution shall be made by Trustee in distributing the proceeds to intended beneficiaries named by the policy holder in the said Trust.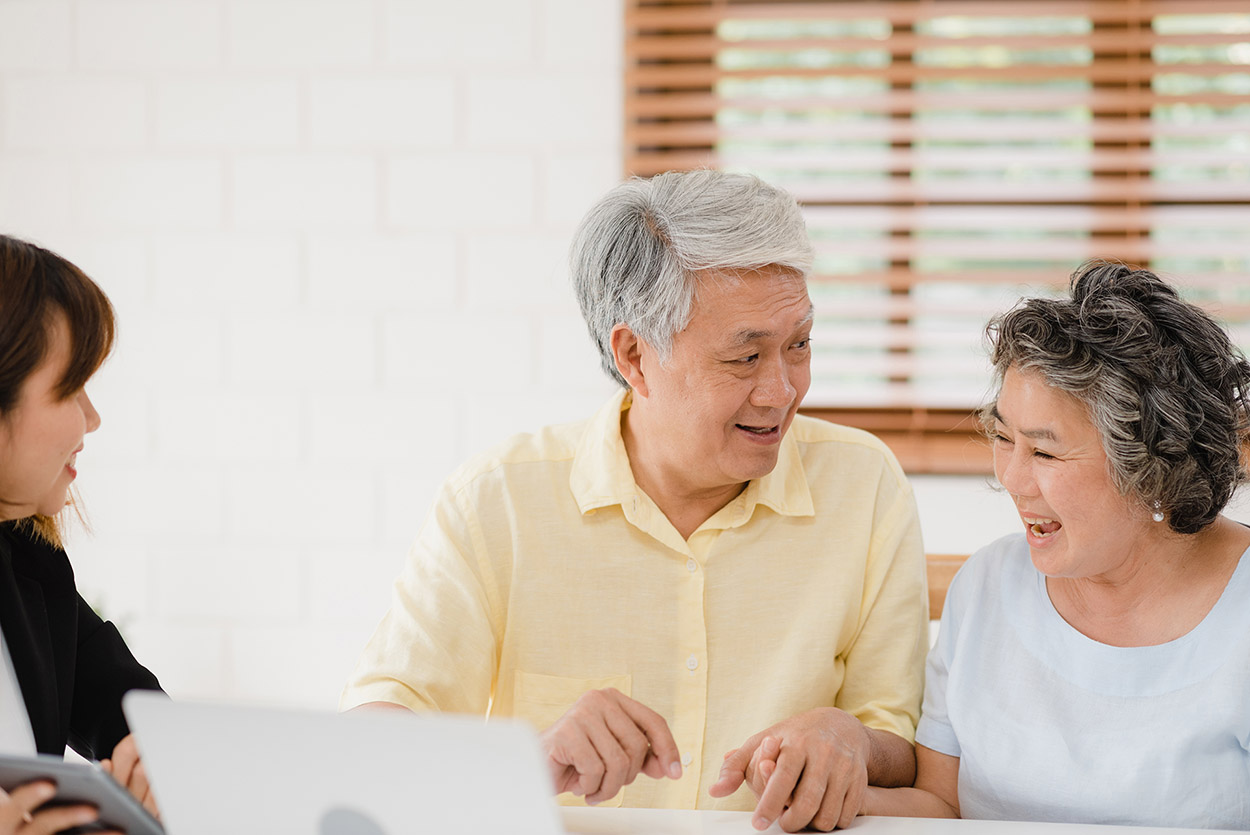 Services
Why Estate Planning?
Estate planning is important when a person is deceased, ALL of the person' s assets will be frozen!
DDG as the Estate Agent helps address the estate distribution to be according to a person's wishes in case of death, being incapacitated, or comatose. DDG's Advisor creates a master plan for the management of your property during life and the distribution of that property at the person's death.
Give more control over assets during life
Provide care when disabled
Allow for the transfer of wealth to whom and when wanted, at the lowest possible cost
Give more control over assets during life
Common Estate Planning
Common Estate Planning
5 Common Estate Planning Issues Addressed In The Wealth Management Process
Minimization of Transfer Taxes