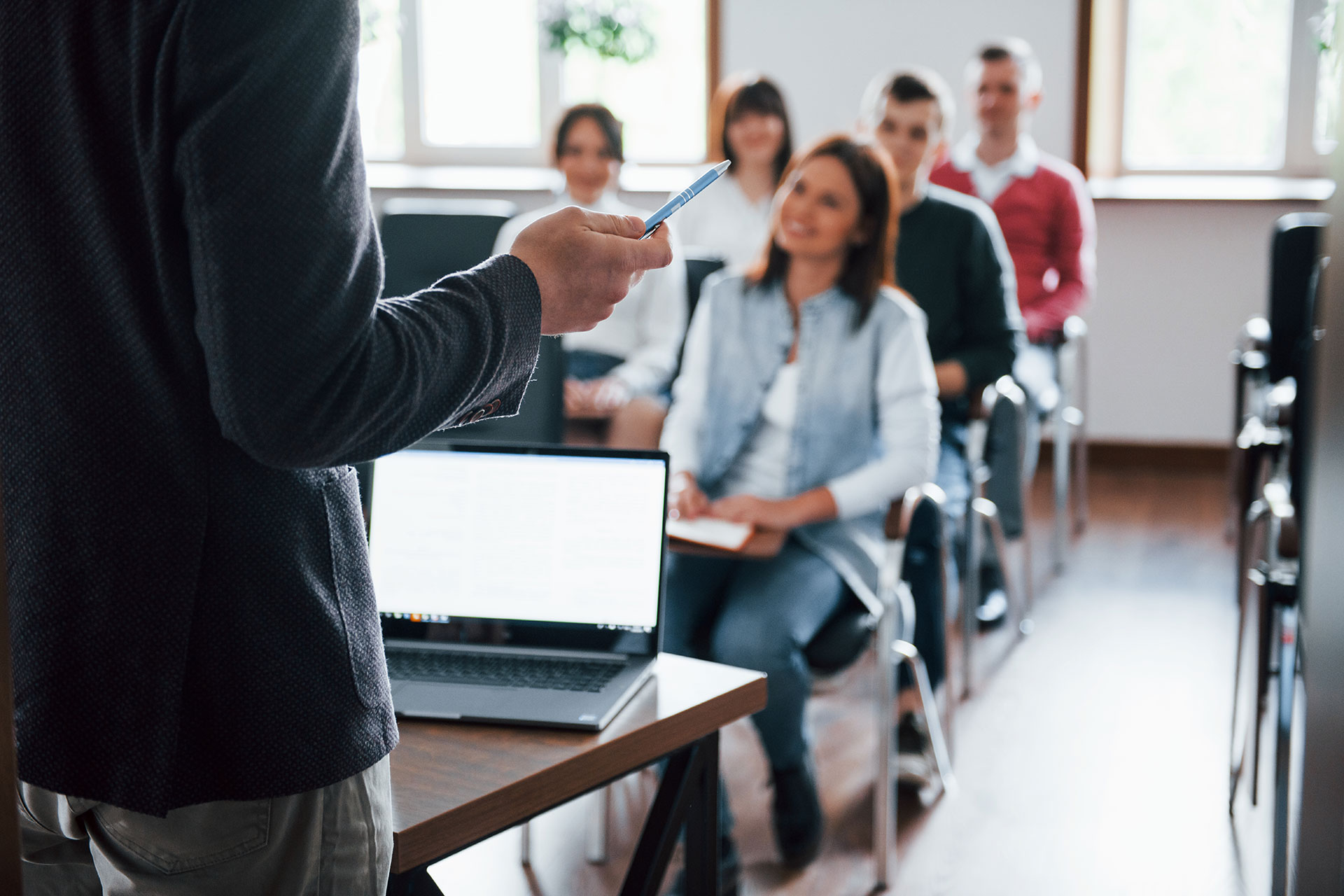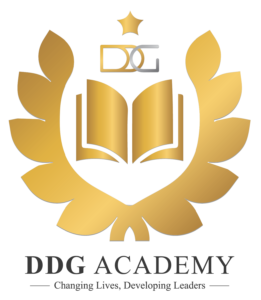 DDG

Academy

Successful change is one of the main priorities in the organization. In this fast- pace technology world, strategic imperative to change is often clear whereby without doing things differently, our company is unlikely to succeed or last. At its core, change leadership meant to be working together to create a shared understanding of change which requires to execute the strategy and onboard it.
NEW THINKING, NEW PLAY
CHANGING LIVES, DEVELOPING LEADERS
Leadership is about taking risks and challenging the status quo. Leaders motivates others to achieve something new and better. Leaders creates an effective leadership skill in the organization and throughout the market. An effective leadership occur when the organization and staff work together to produce a healthy working environment.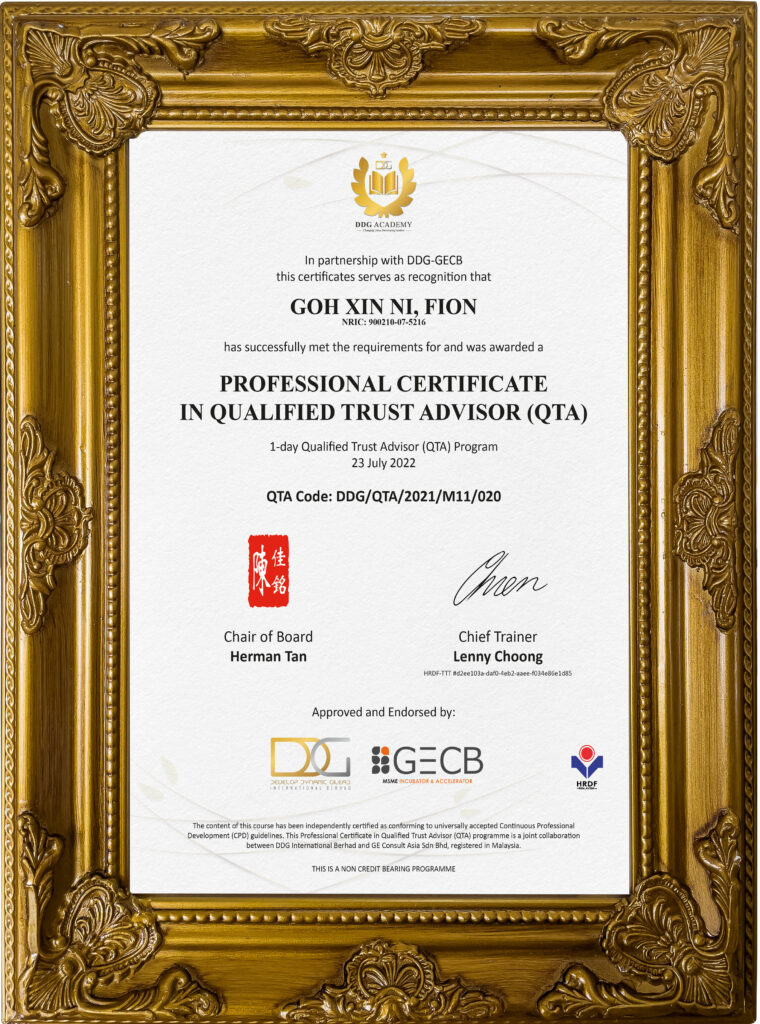 Qualified Trust Advisor Foundation Programme (QTA)
Earn Your Certificate
You will receive a recognized certificate from DDG Academy and its awarding partners.
Learn Practical Trust Modules
Complete practical modules designed by certified Train the Trainers by HRDF, and industry experts verified by DDG Academy.
Weekend Study
Obtain a professional certificate without necessity leaving your workplace and country.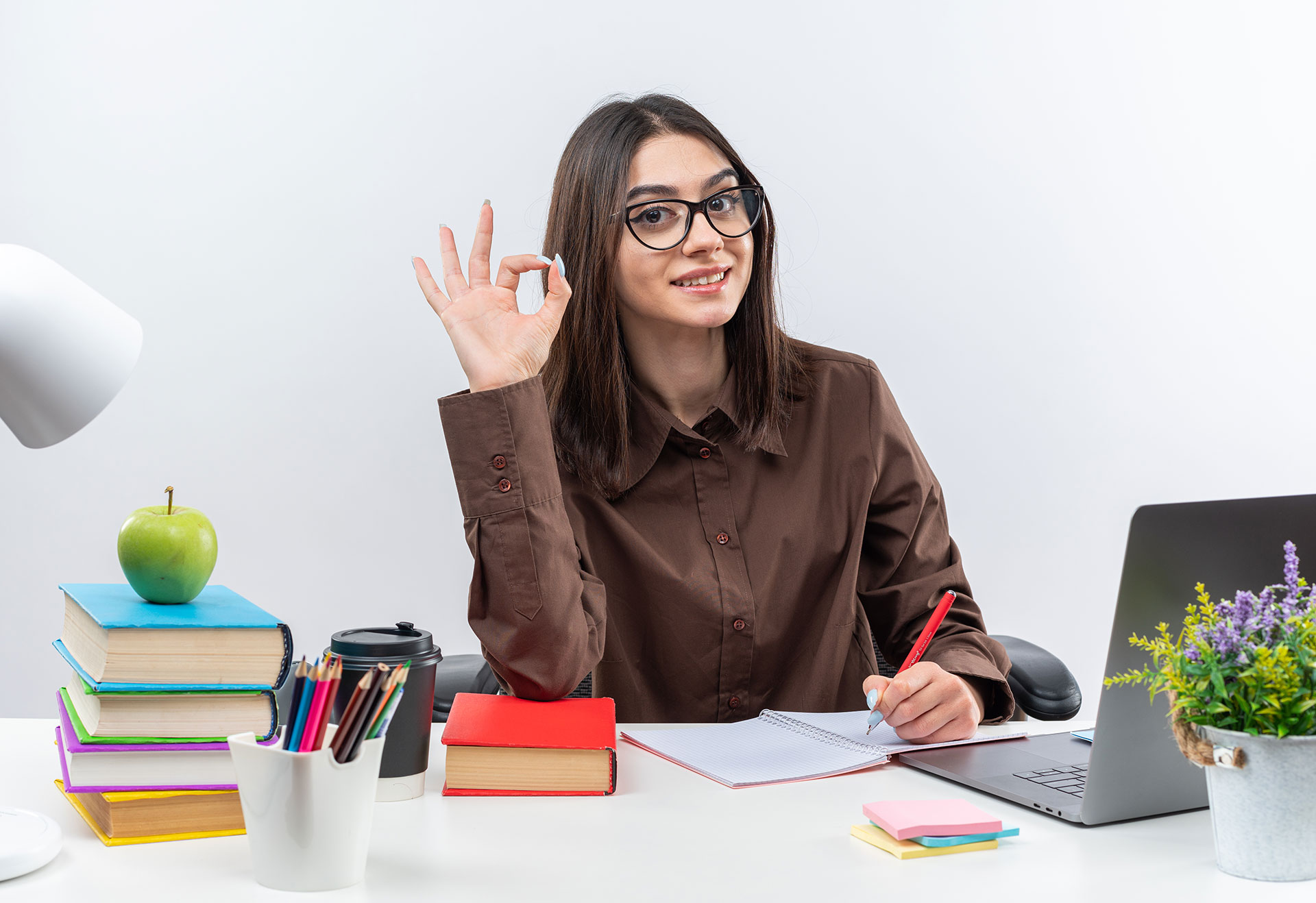 INSEMA
Institute of Entrepreneurship and Management Asia (INSEMA) has been known for challenging and developing entrepreneurial minds around the globe. A truly world-class Business Institute backed by a tradition of innovation, research, and practical knowledge from world-class faculty as well as industry experts.
INSEMA empowers entrepreneurship while pushing forward the boundaries of knowledge in the best possible way by harnessing modern technology thus delivering advanced digital learning experience making an impact on people's lives.
Our Core Team
Our Core Team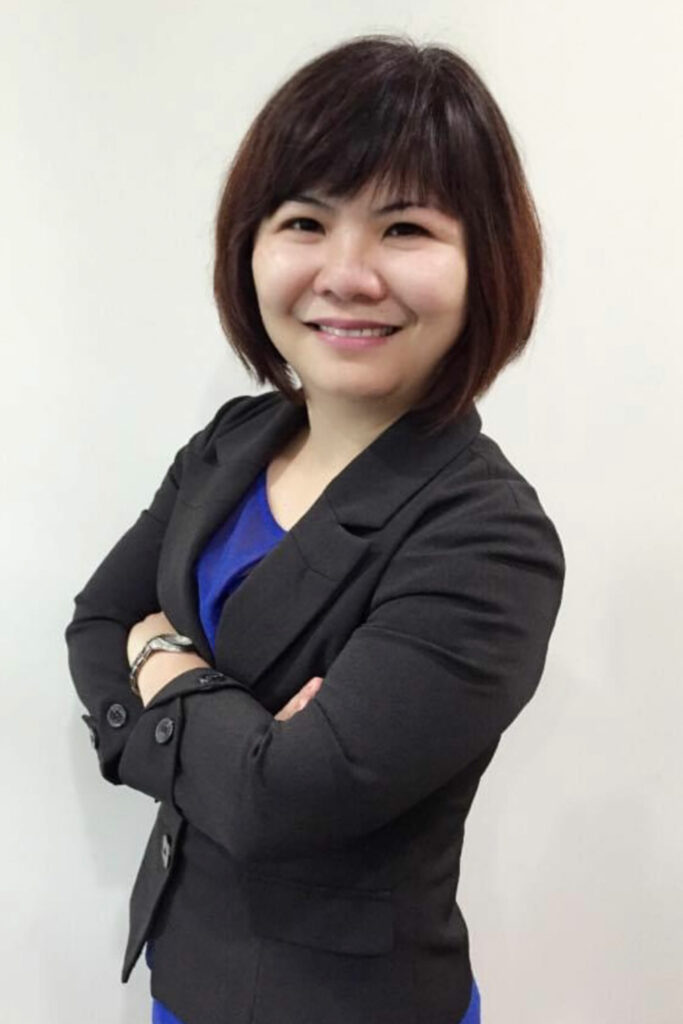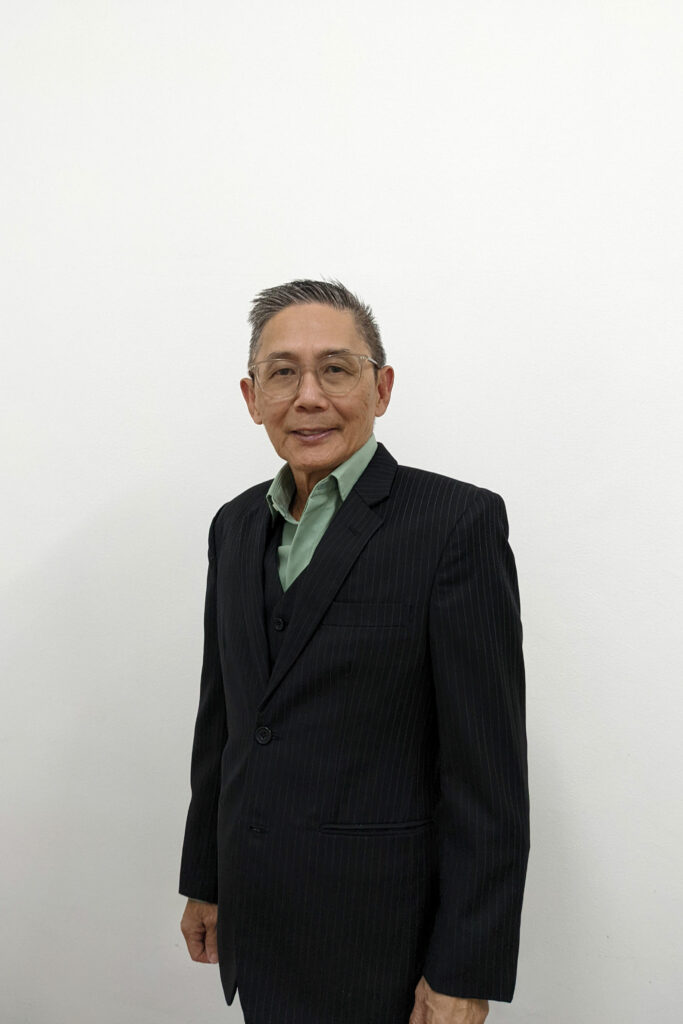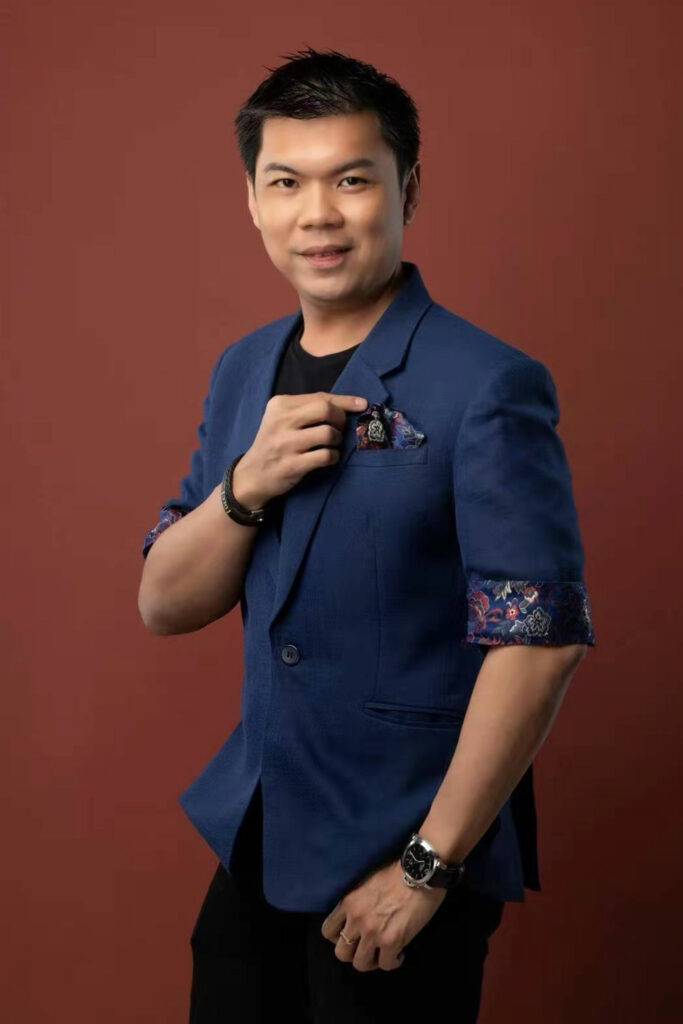 Dato' Lawrence Chiong
Advisor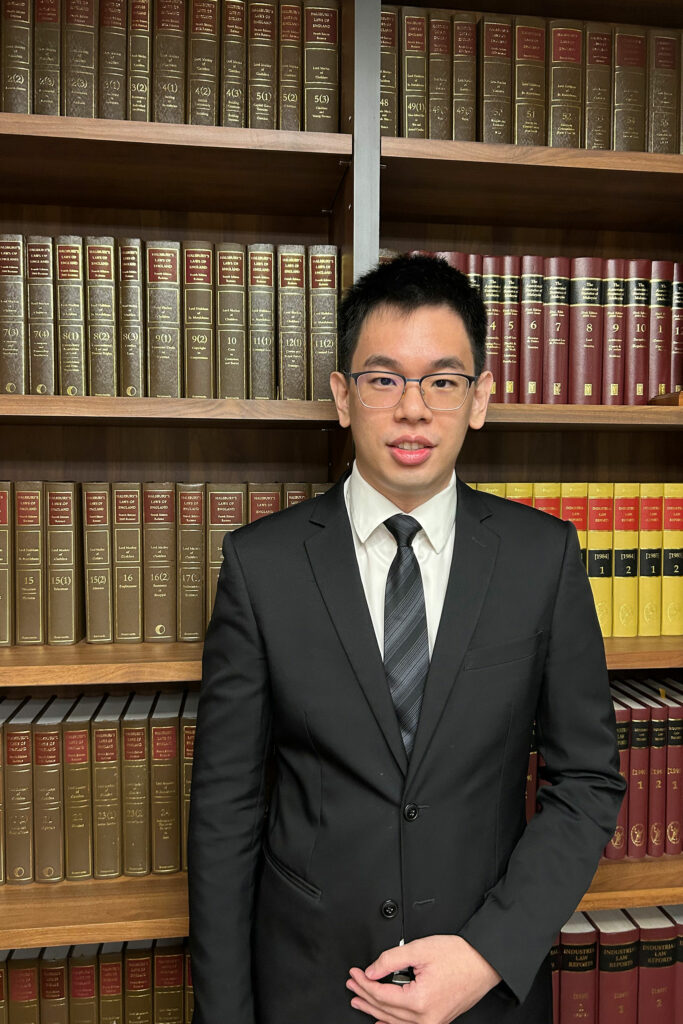 Trainers & Speakers
Trainers & Speakers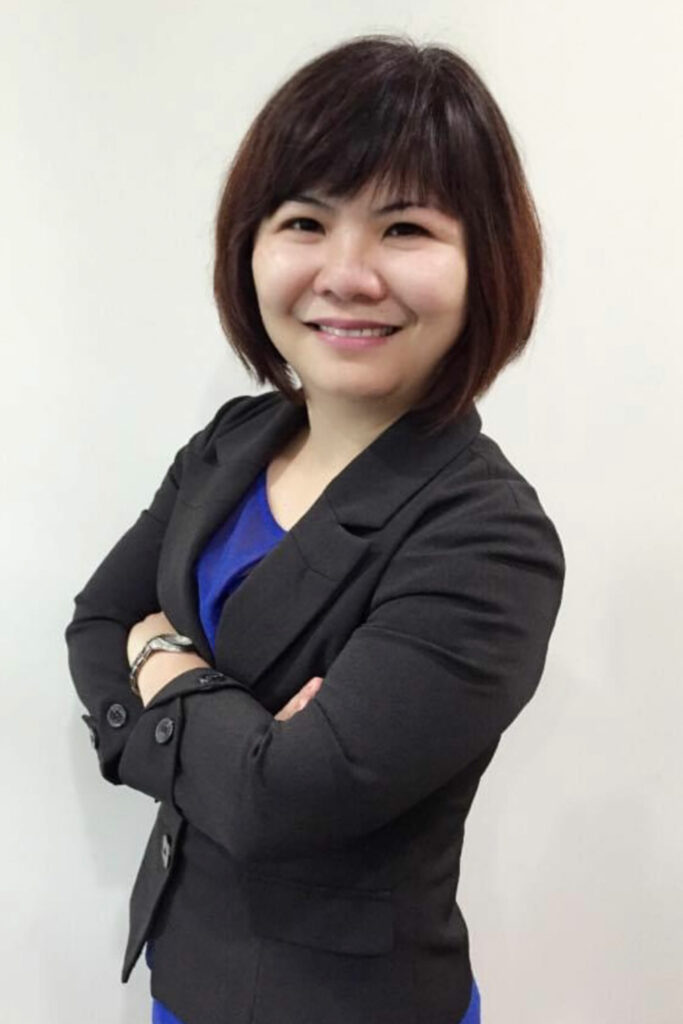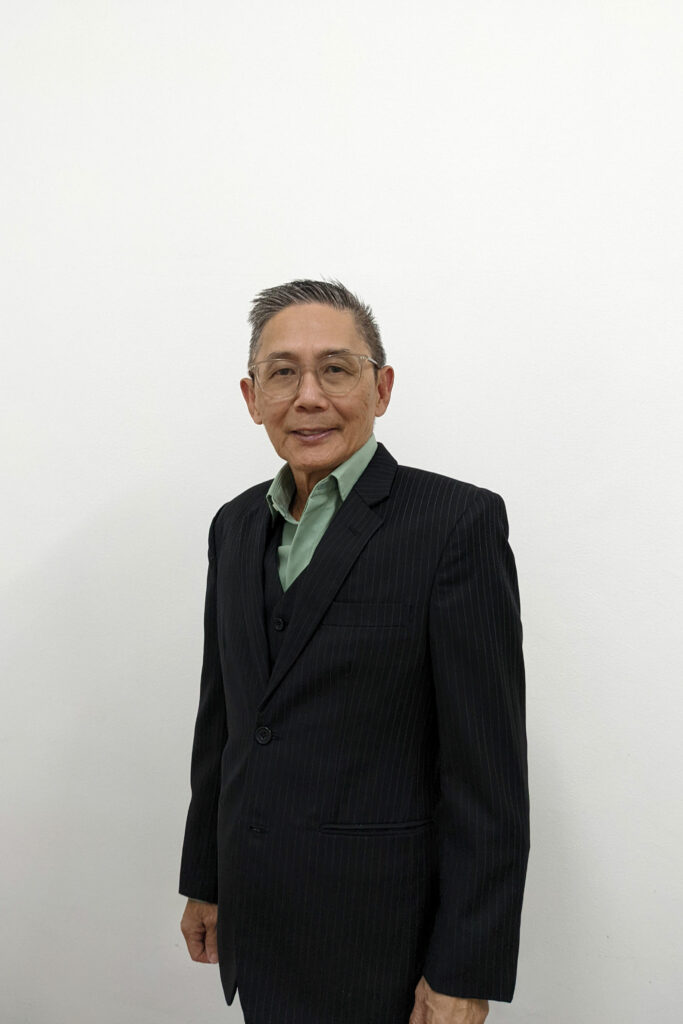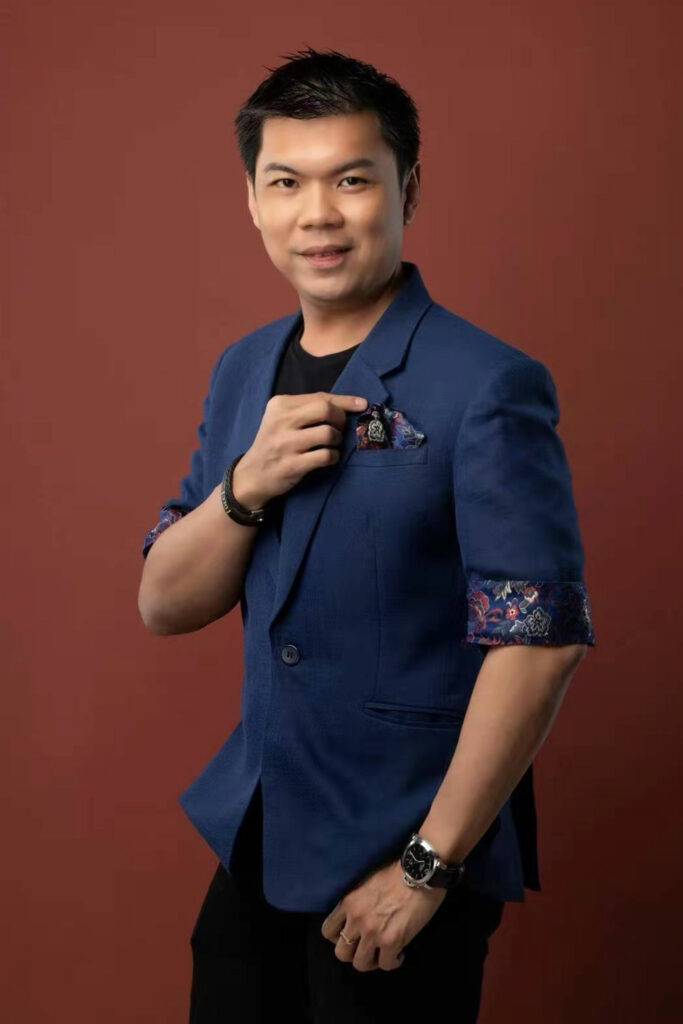 Dato' Lawrence Chiong
Advisor